Algae-X Europe BV TILBURG, Netherlands

Algae-X Europe is a flexible, innovative and rapidly growing company in the field of fluid treatment specializing in fuel conditioning, treatment, filtration and Emission Control Technologies "Total Fuel System Management". The Algae-X Europe approach of "Total Fuel Quality Management & Fuel System Optimization" is unique in an industry where consumers and engine makers have always operated on the premise that "fuel is fuel ". Traditionally, combustion improvement efforts have focused on the machinery without much consideration for the condition and the quality of the fuel. Algae-X Europe's Total Fuel System Management provides optimal fuel quality, crucial for peak engine performance, reliability and lowered emissions.
Algae-X
Algae-X
Algae-X
Algae-X
Parker / Racor

unselect all/select all
You have 0 products selected
Fuel Catalyst AFC 705 - 805
Send enquiry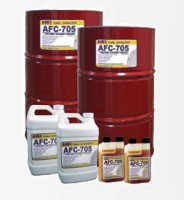 Dissolve Tank Sludge
Eliminate Costly Tank Cleaning & Disposal Fees
Preserve Integrity of Stored Fuel Up To 12 Months
Remove & Prevent Carbon Build-Up
Stabilize Fuel
Improve Combustion
Lower Fuel Consumption



Smart Fuel Polishing & Transfer Systems
Send enquiry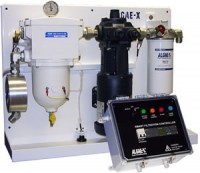 The Smart FPS Series are fully automated programmable fuel optimization systems functioning as on board tank cleaning, fuel polishing & transfer system. The Controller monitors performance and alarm functions when filter elements require service.
Fuel Conditioners
Send enquiry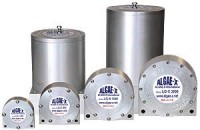 Algae-X Fuel conditioners stabilize and condition your fuel, reducing the size of clusters of fuel molecules. Together with primary filter water separators, they prevent fuel degradation, and microbial contamination and protect your engines.
Mobile Tank Cleaning Systems
Send enquiry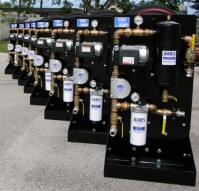 -Remove water, sludge, sediments that naturally accumulate in diesel fuel tanks
-Clean tanks while restoring diesel fuel to its optimal Clear & Bright condition
-Recondition, stabilize and decontaminate (Bio)-Diesel,Light Oils & Hydraulic Fluids

Compact Tank Cleaning System
Send enquiry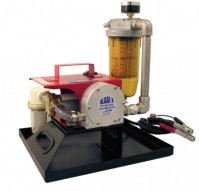 The TK-180 XT is a compact and completely ready to go system for cleaning tanks, polishing & transferring diesel fuel, light oil, coolants, hydraulic and other fluids. It is a perfect addition to every service technician's tool box.

Parker Racor Filters
Send enquiry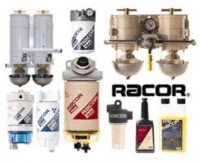 - Fuel filter/separators
- Hydraulic filters
- Air filters
- Water filters
- Water makers